How to Use Virtual Reality in Real Estate Business
With the development of digital technology, every business is evolving to a new extent. Do you want to succeed in your property business? If yes, you have to understand the developing marketing strategy of the field. Now the real estate trade is integrated with virtual tools to engage more clients to the service. Virtual reality can enable us to attract more customers. It can help us in providing a realistic experience to our visitors.
On the whole real estate VR can avoid the tiresome task of going through a lengthy catalog. You don't need to bore your customer with lengthy explanations when you are using VR real estate. This page will brief you about the means to uses virtual reality for the real estate business. We believe with the useful insights we provide here, you can build a successful marketplace for your business.
How Real estate Virtual Reality Can Assist you in Your Business Success?
Unlike the other business, you cannot display your product to your customer in the real estate business. Your product will attract clients only when it can impress them visually. You can use virtual reality for real estate to enable your buyers to virtually visit the property. These virtual tours can save more time. It can help your customer to visit multiple properties. VR real estate can help us to enhance our business with ease. You can use real estate VR to provide better service to your clients
How You Can Use Virtual Real Estate?
Many of us may think that virtual reality is something related to games and graphics. But, we are using VR in many fields starting from gaming to education. Here we go with all you have to know about virtual real estate.
Virtual Staging

Showing an empty living room to your client definitely will not impress him. Virtual staging is the art of adding visual features to your building using relevant applications. You can garnish your virtual real estate property with beautiful furnishing and gadgets using virtual estate. You can add value to your product by decorating with Virtual staging applications. Virtual staging will allow you to make your customer emotionally committed to your property. This can enhance the selling rate of your business.
Virtuals Tours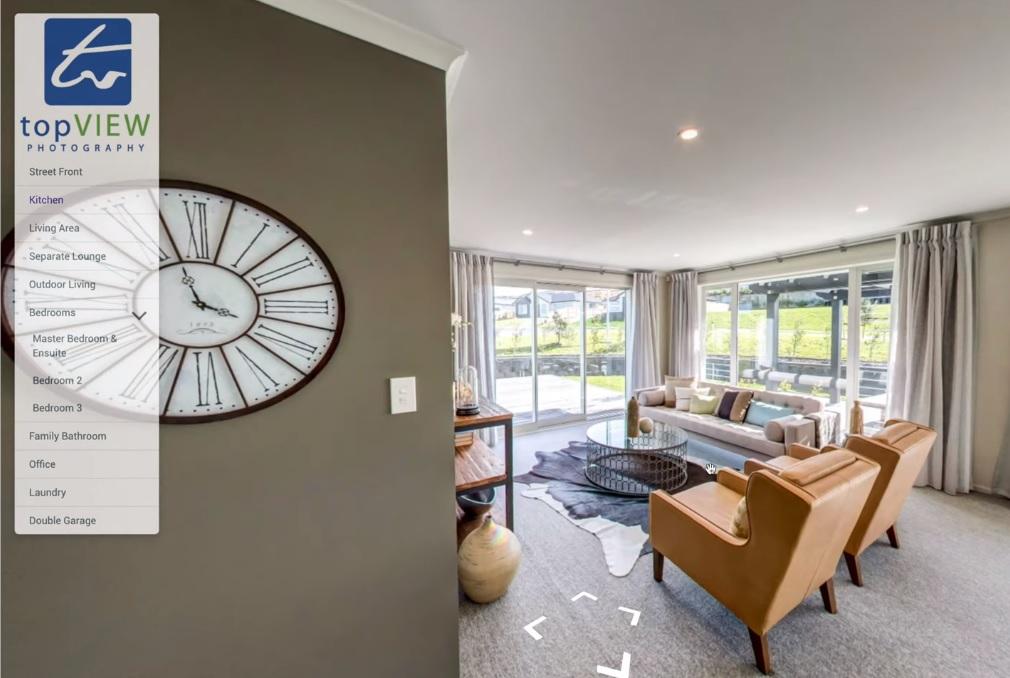 Buying a property will require more time as visiting each place is a time-consuming process. For realtors, selling a real estate product will take more time. It is because clients visit multiple sites. You can use Virtual reality for real estate to enhance the ease of buying. You can amaze and engage your clients with the aid of virtual tours. You will be able to provide your clients real-time experience of the product with VR real estate. With VR, your customers can visit the site from the comfort of home with the aid of a VR headset.
Architectural Visualization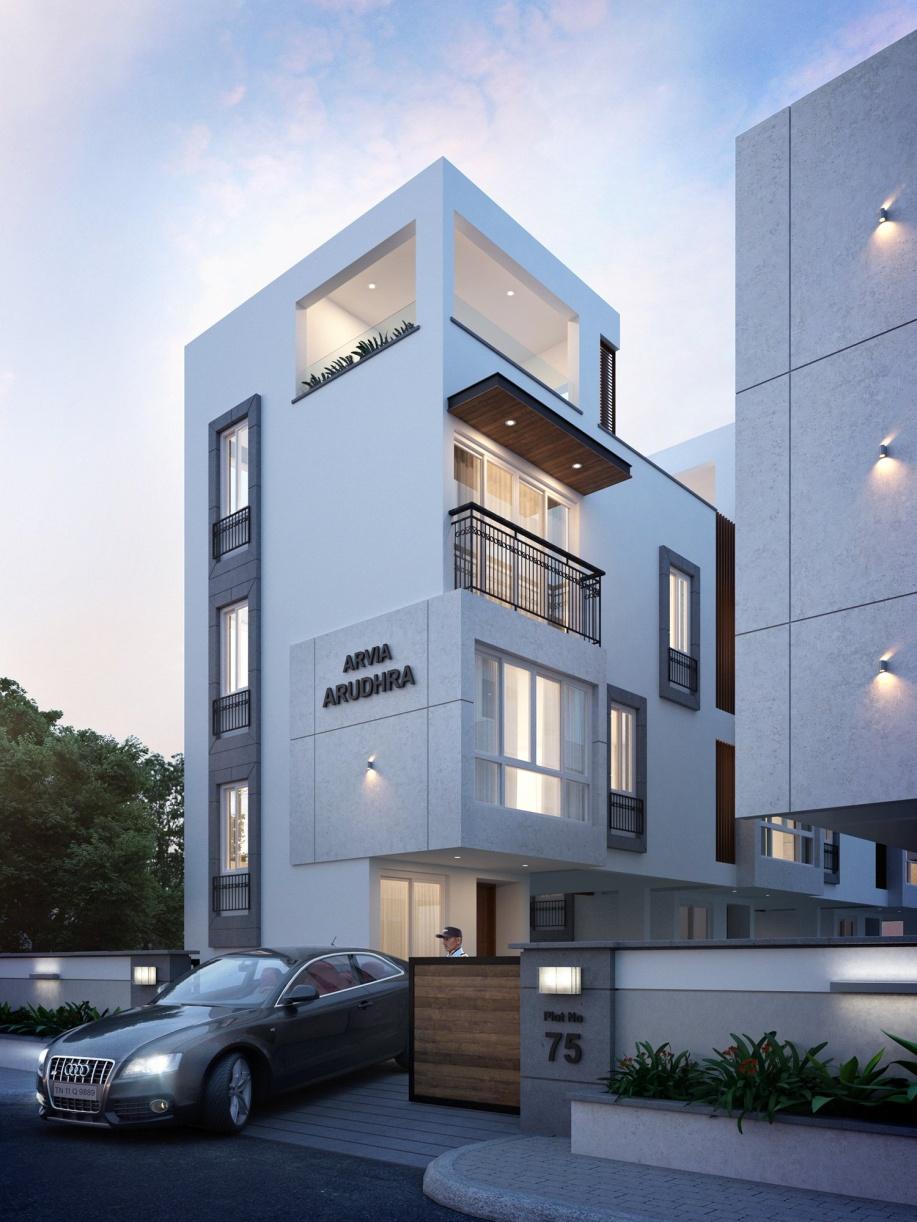 Selling a semi or unconstructed building is a challenge to realtors. You can't explain the actual appearance of the building to your clients. In this case, you can avail of real estate VR tools to explain the properties of your property. With 3D models of the construction and walkthrough videos, you can explain your construction with ease. The architectural visualization tool will allow you to add features to your interior. It can enhance the visual aesthetics of your building. You can innovate your design with vivid shades using lighting and shadows.
Virtual Tenant Instructions
For business, after-sales assistance is essential for better business growth. In the case of a furnished flat, the client may have doubts about using the gadgets available. Providing them virtual tenant instructions can avoid them calling the landlord every time. With a simple VR headset, the client will be able to visualize the features of the entire residence with ease. Moreover, it will reduce the tiresome job of the property sellers to support their customers. Virtual Tenant Instructions are the best suitable aid for rental residences.
Virtual Commerce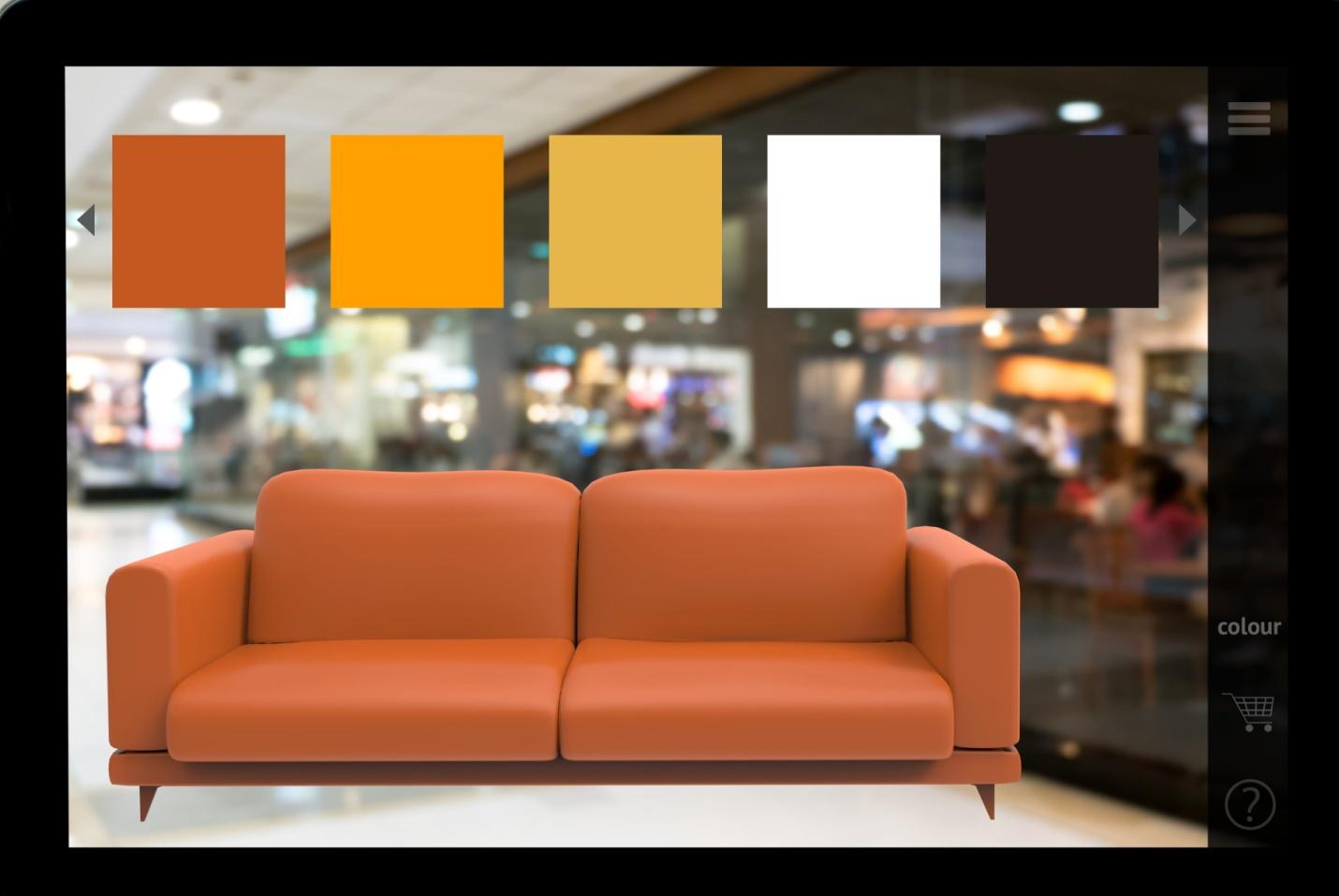 Virtual tours can allow your customer to view the residence with full furniture and interiors. Virtual commerce may allow the clients to customize the interiors of the building. They may change the furniture and other items shown in the real estate virtual reality tour as per their willingness. In this case, if they want to acquire the furniture shown in the virtual tour, they may purchase it from the virtual store. It can enhance the overall satisfaction level of the clients with your service.
Also Read: Angular Vs AngularJS:
Attractive Advantages of the Virtual Real Estate
Using Virtual reality for real estate can enhance your business outcome. Here we go with the benefits of real estate VR that you should know before using it.
Time Demand
The major problem of a realtor is the time necessary for explaining everything about the real estate to a client. Visiting multiple sites in a day is a tiresome and time-consuming task. Real estate Virtual reality can help us in reducing the marketing time required for closing a deal.
Emotive bonds
With real-time visualization, real estate virtual reality can build emotional bonding between your client and your building.
Universal Reach
By presenting your property virtually, you can reach clients across the globe with ease. It can enhance the market for your product.
Financial Benefits
Visiting multiple property sites with clients will cost you more. You can use virtual tours to explain the details of your product. It has the potential to save a significant amount of money and time.
Wrapping Up
Everything available in a virtual format is always attractive. The same is apparent in the real estate market. We have explained the strategy for using real estate virtual reality in the real estate business. The insights we have given here can give you better technical knowledge of VR real estate. Make use of this post to optimize your real estate business with virtual reality.
Faqs
Are virtual tours worth it?
You can use visual tours to make your customer visualize the property from the comfort of their home. The details and features of the construction can be added to VR real estate to engage more potential clients. Virtual tours can save more time and money for both clients and realtors.
What is AR in real estate?
Augmented reality in real estate can help us in providing real-time experience to our clients. It can reduce the tiresome job of realtors. The technology will allow the users to personalize the interiors of the construction as per their likes.
How do you make a real estate virtual reality?
You have to use a high-quality camera to capture the pictures required to create your virtual tour. 3D images explaining the properties and features of the construction are necessary for VR real estate. You can also use 36p degree videos to enhance the score of your VR. Apart from all this, you have to add an impressive to your VR file to engage your clients.
Do homes with virtual tours sell faster?
Everything available in visual is attractive, and so houses with a vertical tour can attract more clients. You can obtain more sales when you are marketing your home or any other property with a virtual tour.