12 Unbelievable TikTok Marketing Tips For Brands To Go Trend
TikTok is a growing platform and has become the best social media among young generations. Users of all ages are on this platform to view entertaining, funny, and informational videos. With nearly 900 million monthly active users, TikTok is now the most wanted platform by online users. 
The average time spent on TikTok by each user is 52 minutes, where the engagement rate is next to Facebook and Instagram. Due to the increase in people's interest in TikTok, many brands start to show their performance on TikTok to increase their brand reach globally.
Brands show their presence on TikTok by using specific marketing tips according to their audience's interests. There is a lot of potential on TikTok to make your brand popular. Maximize your brand success by following the engaging TikTok marketing strategy in the below article.
Tip #1: Maintain Authenticity
There are lots of brands and businesses on TikTok similar to your niche. People search for original content to utilize their valuable time in a helpful way. Unlike Instagram or Facebook, TikTok doesn't have any separate accounts for brands. You have to make yourself unique only with your content.
TikTok's audience really appreciates if your content is genuine and builds a good connection with your brand. Shine on TikTok by showing your brand personality through your content. Your profile speaks about your brand. So make your bio enjoyable with actual content. Focus on capturing the eyeballs of audiences with your attractive bio. Keep your audience engaging with your character profile.
Tip #2: Make It Simple
TikTok allows you to prepare videos for only 15 seconds. Usually, it is tough to pack your entire content in a 15 seconds video. So, you may extend it to 60 seconds. Videos with 15 seconds perform well on TikTok. But the strategy may differ according to your content quality. Instead of following those strategies, you can conduct experiments with different video lengths and identify which video performs better.
Also, post multiple contents like a video series on TikTok to engage your audiences and keep them updated with your content. The main advantage is, you can deliver whole information by making a video series and engaging them with your exciting content.
Tip #3: Connect Through Comments
An excellent place to communicate with your followers is through comments. Increase engagement rate and get your brand known to audiences by communicating with them using the comment section. The power of comments is extreme on TikTok.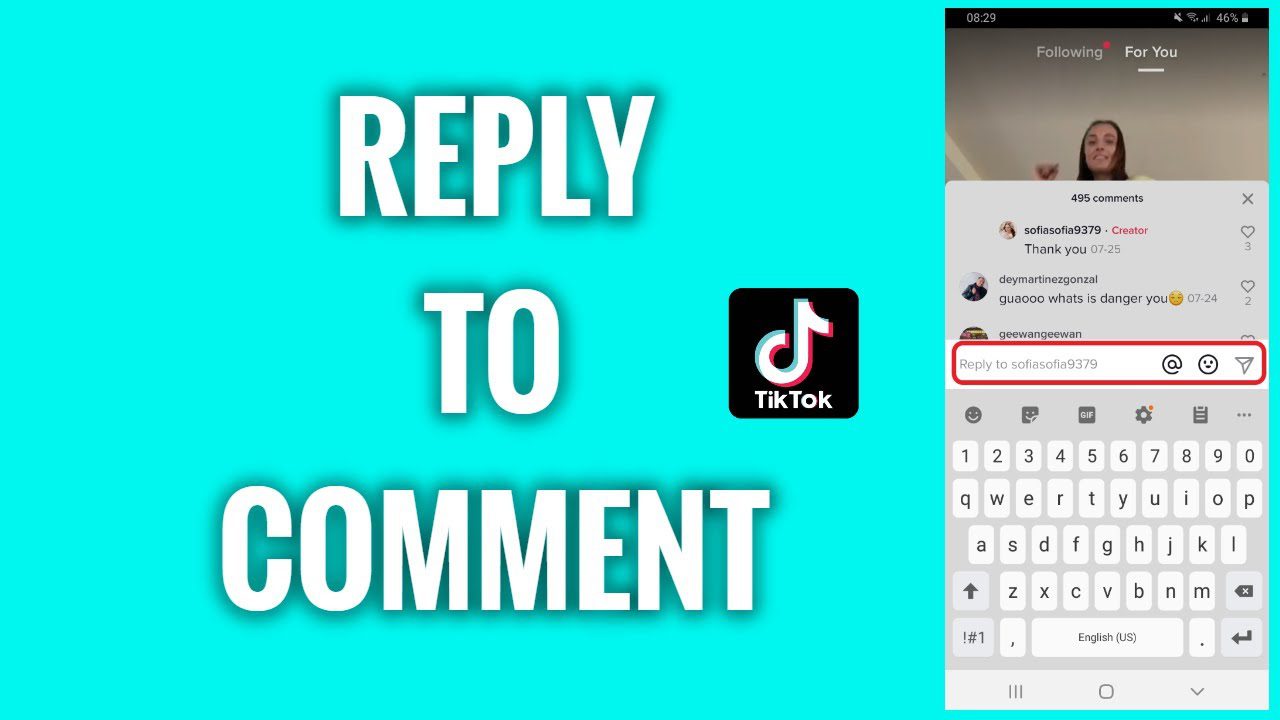 When a user leaves a comment for your post, respond to them immediately without any delay. It creates a positive impact among new audiences, and the engagement rate goes high. So the TikTok algorithm pushes your video to the top of FYP and brings more people.
Tip #4: Use Trending Hashtags
Before posting your content on TikTok, watch the Discover page and see the current trends. The Discover page gives you information about the recent posts of different users. It also shows the trending topic where people's interest falls on. Follow those trends using a hashtag if it matches your content.
Content with the perfect hashtag improves views for TikTok videos and makes them trending among your target audiences. The hashtag may be an excellent inspiration for users because it shows content that they really want. Boost your followers with appropriate hashtags and catch new eyes.
Tip #5: Go On Multi-Channel
TikTok sometimes looks like a gated community. There are also different social media platforms like Facebook, YouTube, Instagram, and Twitter, where millions of people show their presence. So, create separate accounts on all the social media channels to make your brand popular. 
The followers on your YouTube account may not follow you on TikTok. Make your TikTok account popular by posting your TikTok content on other platforms. Instead of asking them to follow you, prepare exciting content with a unique concept and make them watch your video.
Tip #6: Adapt To Recent Features
TikTok is pumping out different features constantly to help businesses and brands grow heights. The recent TikTok features are in-video linking, GIF stickers, and new filters. If you want to stand ahead from competitions, use the above features to the fullest wherever possible to be on trend.
Check out TikTok's beta program to access all features. This program gives you a fantastic way to be on the top of famous brands and stand out of the trend curve on TikTok. 
Tip #7: Give Title For Your Videos
If you watch posts of successful TikTok accounts, they will be giving titles for each video. The best TikTok creators came out using this technique. Get the attention of audiences by providing a short and crispy title for your content.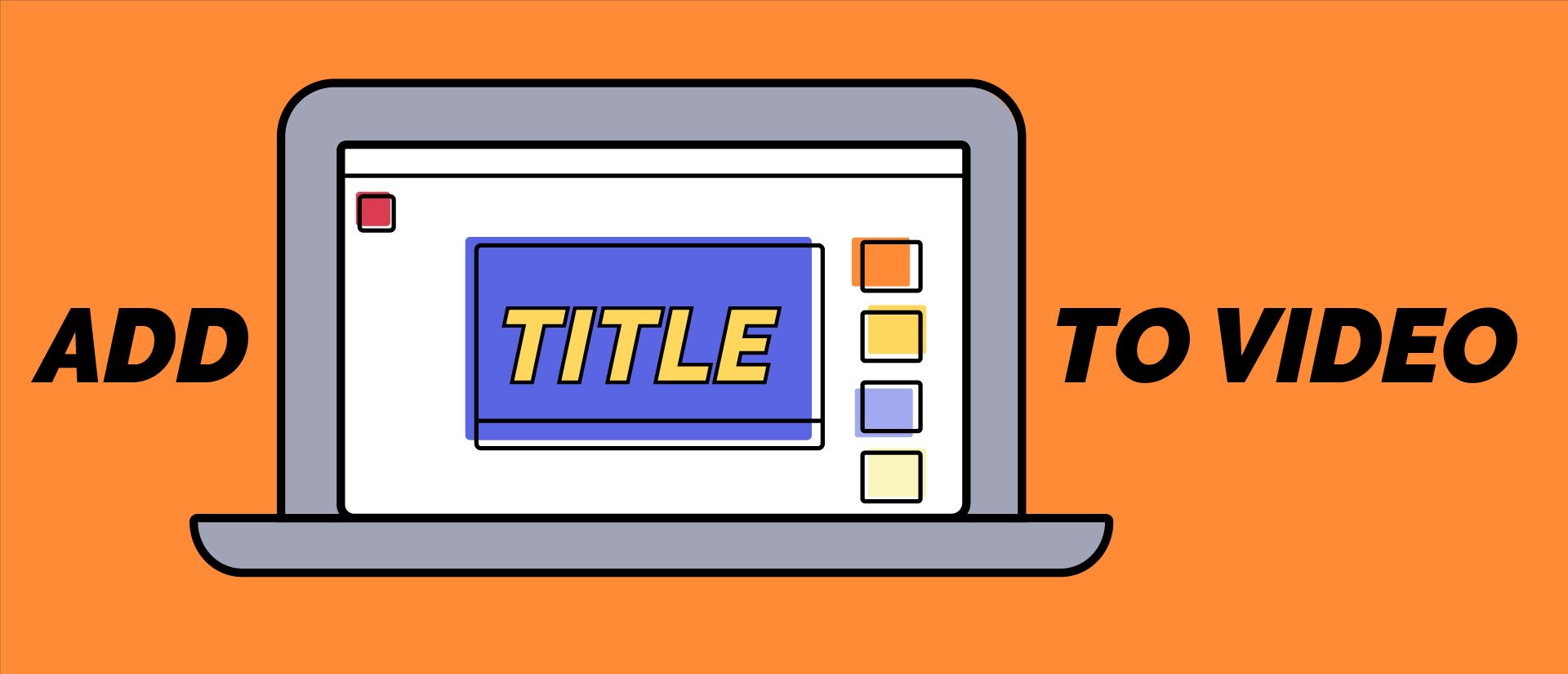 It just takes a few minutes to complete it. But it is a great advantage because it helps audiences to know what your video is about. When a user scrolls the FYP and sees only an image or video, they will not have any idea about the content. If the video has a title, it becomes effective for audiences to get an idea.
Tip #8: Prioritize Quality Content
TikTok is all about publishing and watching short videos. There are millions of users and thousands of content streaming on the TikTok platform in a day. So, before publishing content on your account, make sure that it is high-quality. 
Spend your valuable time and invest your effort to make quality content. People may skip your video if it looks repetitive or boring. Because they can find plenty of content related to your same concept, so use the information in the correct way to prepare content and attract audiences.
Tip #9: Understand The Metrics
TikTok has tons of analytical information to measure the metrics of your account. Understand the performance of your TikTok account to make it better. With the analytics tool, you can track the performance of your audiences, their active time, location, and gender.
Metrics help to know what type of audiences mostly view your content. Use TikTok's pro account and get information about your audience's presence. When you schedule your content at that time, brand awareness increases. 
Tip #10: Leave Consistent Post
Increase the popularity of your brand by posting one or two contents in a day on your TikTok account. TikTok is a powerful platform to make your business breakthrough and grow with many potential audiences. Spend time to post content regularly, but the content quality speaks.
At least post one content for each day with quality information and deliver it to audiences in a unique way. Find a regular time and stick to it for publishing content on your page. If all your content looks interesting, people will wait for your next post at a particular time.
Tip #11: Join Groups
The groups on social media like Facebook, Twitter, including TikTok are countless. TikTok users looking for brand success use this technique of joining groups to increase their brand reach. Get ideas regarding content, know the trending topic, and gather tips regarding marketing from the group members.
The people in your group will be like-minded and give you inspirational tips for your brand growth. If you succeed in your business, the group also joins you to celebrate your success. When you are in a group, without watching the FYP, you will receive updates on the trends.
Tip #12: Try Until You Succeed
Usually, the For You page contains plenty of videos with unique content from different creators. You can't be sure that all your posts on TikTok go viral. But by preparing content rich in quality and inspiring information with consistent posts, there are many chances to win the hearts of TikTok users.
Slow and steady wins the race. With consistent posting and engaging content, your video may go viral overnight. Use all the TikTok features wherever necessary and bring out your video as inspiring for new creators.
Wrapping Up:
TikTok is the best place for marketers to introduce their product and get exposure for your brand with your creativity. The above marketing tips provide you the ways to make your brand trending among millions of users globally.
Follow the TikTok trends and gain popularity for your brand!
Author Bio: 
Anne Joseph is a passionate social media writer working at Bouxtie. She has strong strategy skills in developing and managing social media campaigns. She loves to make new connections and enjoy the opportunity to work with social media influencers. Start following her on Twitter.com.