How to Get Widgets On Your Android Phone
Did u notice the cluster of contacts, calendar, or weather reports on your small screen? These are known as widgets. Widgets have become a significant part of life and occupy minimal space on your android home screen. Event countdowns, clocks, and website visitors are some examples of a widget. A quick on daily essential things make widgets enchanting.
What is the widget?
Widgets are convenient to use and refer to simple software applications designed for various platforms. Widgets are minute applets that enable one to have a glance over a few apps comprising essential data and operations easily accessible from the user's home screen. Users can move the widgets and place them anywhere on the home screen. 
Now let us see how to get widgets on android:
Step 1: seek space and press long on the home screen. After finding space, press the space between your app shorts cuts and dock.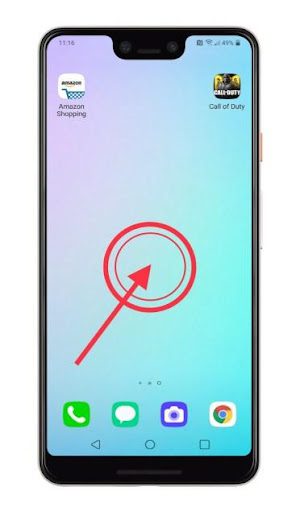 Image source: talkandroid.com
Step 2: After completing the first step, you avail plenty of options on the screen. Choose the widget from a wide array according to your preference. While selecting, you might view other options too.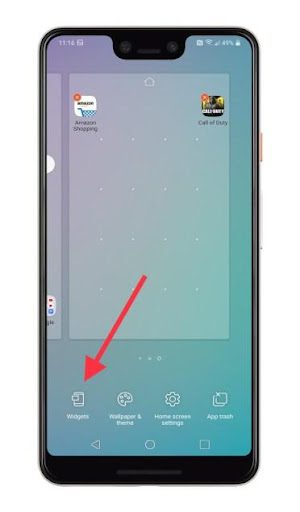 Image source: talkandroid.com
Step 3: a complete list of widgets available on your android will be visible now. Many won't serve your purpose. Hence, you just search the widget your desire. Now scroll down and around.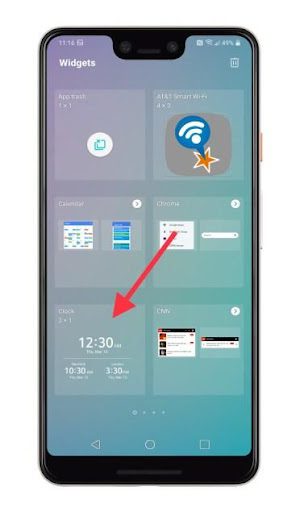 Step 4: Press and hold on to the widget on appears on the android home screen and drag the widget to the desired spot and leave. Note that all widgets come in different sizes. Thus, spot on the appropriate space.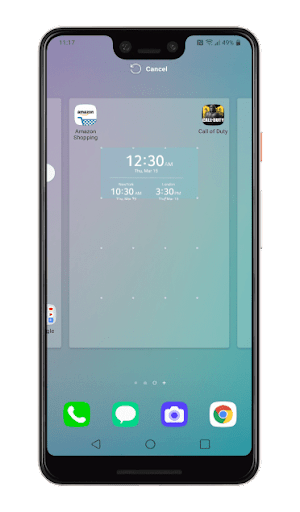 Image source: talkandroid.com
Step 5: once dropping the widget to space. You avail ample customization options. For example, the user chooses a clock. Users can customize it by altering the date, time zone, alarm theme, sound, and many more. Widgets are extremely simple and easy to use on your home screen.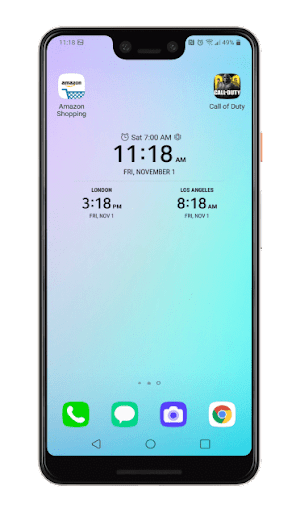 Image source: talkandroid.com
Following the above steps, you help you to know how to add widgets to the home screen.
Top widget
 The above a some cool and the best phone widget. Most of the user's favorite apps provide their widgets. Though keeping an on them and filtering time-to-time can avoid uncluttering the home screen with unwanted widgets.