Samsung Pay vs. Google Pay vs. Apple Pay: Which is More Preferable
The surge in technology pioneers clients in opting for digital wallets for all sorts of transactions. Online transaction is an emerging trend that offers ease of micro-transaction from any corner of the globe. Hence, to maximize services and benefits to the customers, the space vying giants like Google pay vs Samsung pay, etc. enable mobile-friendly, safe modes of payment. 
Studies shows, Individual aged from 18 to 30 years accessing mobile phones commonly rely on online transactions. Mobile payment apps such as Google pay, Samsung pay, Apple Pay, and so on eliminate the tedious process of paying bills in daily life. Further, enable convenient, secured and prompt payment.
The unique contactless payment mode through smartphones stands out as the most preferred payment procedure in recent years.
Pay apps on a smart device
Pay apps make the regular paying process effortless. The individual picks their preferred pay apps installed on their device and meets and clears monthly expenses conveniently. The digital wallet provided by apps ensures digital cash is always with you. Further, an individual gains the opportunity to check their balance before each transaction.
Enhanced security
The most admiring part of the pay apps delivers an additional layer of security with biometric authentication such as face recognition, fingerprint, etc. Unfailingly asking for code or password to eliminate the fraudulent and security from cyber thefts. The mobile payment apps in recent times have evolved into robust safety issues that benefitted business people and customers as well.
Swift payment
Mobile payment cut down the time taking transactions. A prompt and swift payment mode includes a user-friendly and convenient way to pay expenses. Added to this, prompt message after every use makes this procedure more desiring. Thus, it ensures the customer is informed about the status of the process.
The most top-notch pay apps: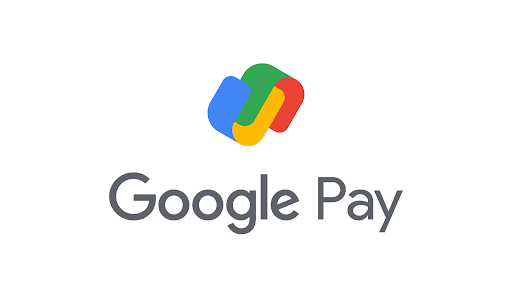 Users accessing an android phone can use the Google pay app effortlessly. For this, the user requires NFC to make a transaction through Google pay on their android mobiles. Google pay seems like a piece of cake when it comes to payment mode can be secured with a screen lock or with a biometric option on your device. Now, receive the fund, make payments, send money to family and friends, etc. The paid app allows you to maintain a digital wallet too.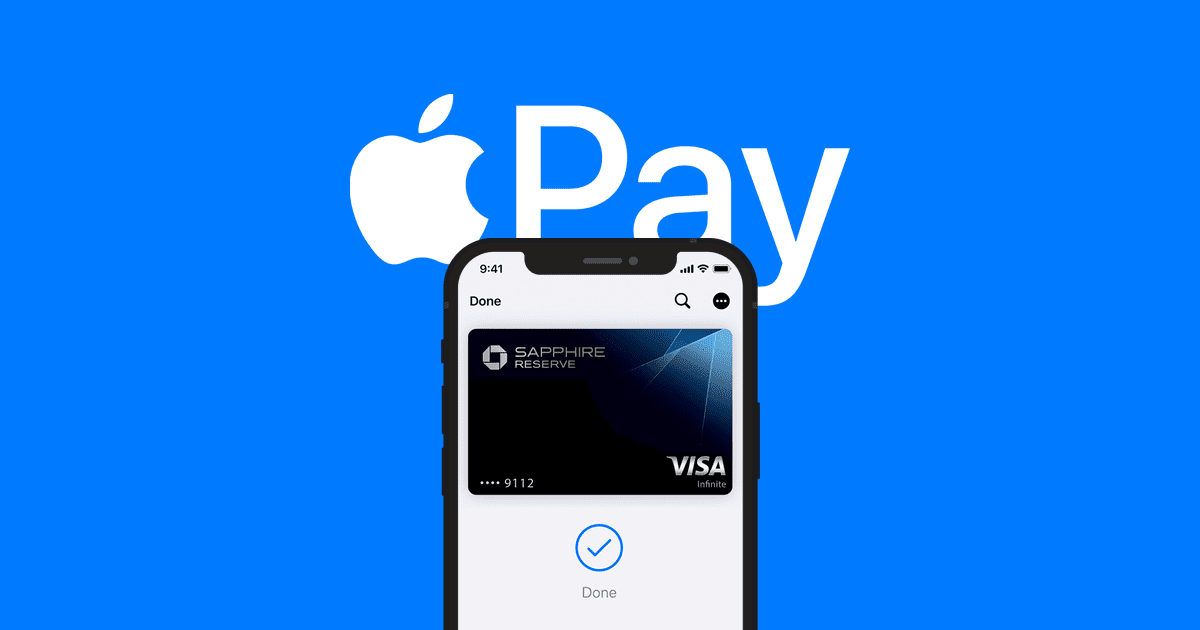 Apple pays beak barrier and achieves hype in payment online mode. Ease of using pay app on iPhone, iPad, Apple Watch, Mac makes the transaction mode super cool. The app permits the user to pay conveniently on the web, iOS application, or in person. Paying process is completely easy on Apple pay. As, the client doesn't require to provide credit card, debit card details, etc. With just a single click, make your all payments in just a few minutes.
The Samsung pay app is used in Samsung phones as well as in android phones too. At it, you require to have NFC to create countless contactless payments. Send money to dear ones anywhere in the world effortlessly via the Samsung pay app. The benefit of a digital wallet involves stocking credit and debit cards etc.
Read more: How To Find UDID on iPhone
Below are notes differs the pay apps from each other:
Samsung pay app vs Google pay app
Despite gaining a niche in the stream. Google pay vs Samsung pay apps enables nearly features and enhanced services to their customers.
Convenient to use

Smooth procedures

Prompt and swift service

Extra security

Contactless transactions

Approved in most online stores and so on
Even though the Samsung pay app possesses an edge over the Google payment app for its MST technology. Research shows that Samsung a decline is observed in tech in its recent smart devices. Moreover, Samsung is further limited when we see in big scenario of global availability. Samsung pay app is approved by less than 25 nations worldwide. With that in mind, the Google pay app proved to be an immensely far-reaching and best alternative to Samsung.
Google pay vs Apple pay
Both apps are mobile-friendly and propose easy handling. However, the contactless payment system differs to some extent. For instance, Apple the brands consist absolute control on its hardware. Added with upgraded features of touch ID technic for smooth authentication.
Whereas, Google prefers the traditional pin-code verification system. Apple is known to provide a bit easier usability. On other hand, Google works effectively even in out-of-date gadgets. Besides all evens and odds, Google pay vs Apple pay enables you high security in their services.
Tech savvies competing like Samsung pay vs apple pay are constantly proposing enormous services and offers to grab the position. The tech giants focus on empowering the client to make payments without any disturbance.
Research shows, the emergence of technology-led mobile payment methods evolve immensely. Booking movie tickets to groceries, the mobile payment app has accomplished the daily paying procedures.  In this process, globally mobile payment revenue improved and reached a great extent.
The fast-expanding phase of mobile pay made transactions pretty flexible and comfortable. Mobile wallets allow the customer and business people to cherish the freedom from carrying cash all the time. Further, this unique paying system allows small to large ventures to reach out to their potential clients swiftly.
Online as well as in-person, mobile payment sticks effective functioning in all stores. Through a simple touch or click on the button, you can submit all essential bills before the deadline. Add various cashback and other discounts on mobile payment each time.