Top 16 Mobile Applications That Every Entrepreneur Should Use
If you're like most people in today's business industry, there must be millions of things on your to-do list, yet you don't know where to start? You should do research, speed up your cooperation, increase communication, sell your goods, reach your fan base, schedule your time and follow your accounts. These are just some of the things you need to do. So, how do you do all of this? In today's world, there are many mobile applications that will automate your business by taking care of what needs to be done for you.
Before you hire your own employees and have them help you, you can use some apps that can help you grow your business. Following are a few apps that every entrepreneur must use:
Accompany

Pocket

Slack

Buffer

Salesforce1

Square

Toggl

Trello

Workflow

Wunderlist

CloudMagic

Wave

HelloSign

1Password

Box

MobileDay
Accompany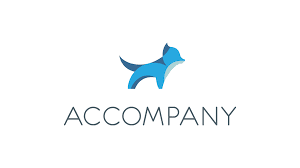 The accompany application, touted as the virtual "Staff Chief", helps you prepare for your big meeting by sending you an email. It provides you will all the information you need to be successful in any situation. The company works by connecting to your Google and Microsoft email account, mobile calendar, Facebook and Twitter accounts. It examines personal data, evaluated biographies and other online information to make a summary of each person. 
Pocket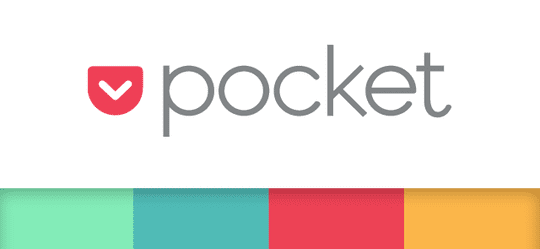 This "save for later" application files useful articles, interesting videos, and other types of content that you might want to use in the future. You can then place everything you want to control in the Pocket app and access them from your phone, tablet or computer even if you don't have internet. 
Slack
This team communication tool brings groups together in the same place, making information instantly accessible and searchable wherever you are. With 4 million daily active users, Slack is known as the fastest growing business to the business application today. 
Buffer
As a powerful social media publishing tool, Buffer helps you easily reach your target audience by making it easier for you to schedule your content on social media. With a single click, you can share your content on many social networks at the same time and ensure that it is published at the most convenient time for your followers to see your updates. 
Salesforce1
Salesforce1 allows you to directly contact your customers and run your business over the phone, whether you are a game app development company or a restaurant. It helps you build a customer-centric business, including marketing, sales, customer service, and business analytics, by adding all customer information to a single, unified platform. In this way, you can better understand your customers and increase the success of your business while making better decisions in real time wherever you are.
Square
Square credit card processing works for businesses of all sizes and can be easily managed from any location. Square allows you to accept Visa, MasterCard, Discover and American Express credit cards. After signing up, they send you a magnetic stripe card reader for free (a state-of-the-art product that can even read chip cards). Or peddlers can sell using their iPads. Square Register app also has other useful tools for managing every area of ​​your business.
Toggl
Toggl is the simplest app you can use to schedule your time and eliminate the need for appointments. This application allows you to keep track of your work on a computer or smartphone. In this way, you will never waste your time anymore. You can also set your alarm for your project or any meeting.
Trello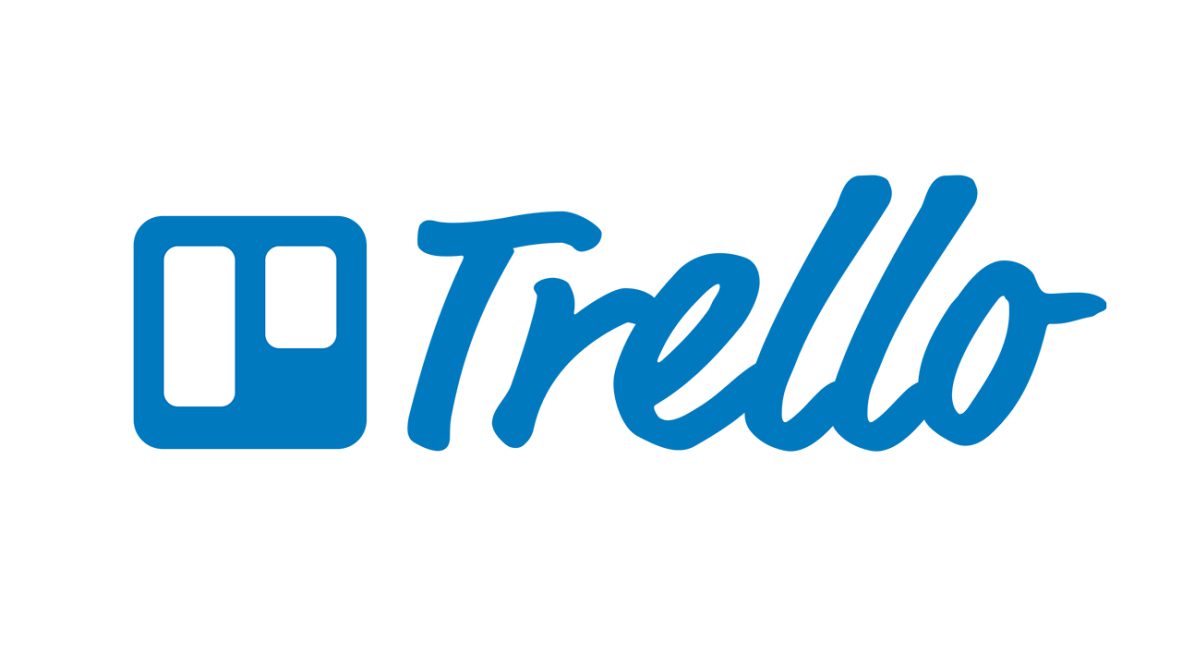 Trello is a collaboration tool that can easily organize your work by transferring your projects to lists and cars, so you can easily control your work and life. You can see what you need to work on in one go. It makes project management, tasks, family chores or travel plans very easy and fun. 
Workflow
Workflow helps you combine the best of your apps. In this way, you can collect the stages of multiple applications in one place. With Workflow, you can create shortcuts and manage your media and content. You will feel as if you are creating your own application with this application, which is a Swiss army knife to complete complex tasks.
Wunderlist
Wunderlist compiles what you need to do about your personal life and career on your behalf, making it an easily shared list. As a cloud-based business management application, it makes everything easier, from shopping lists to planning your home-related activities, from your travel plans to your collaborations in projects. It synchronizes itself with your phone, tablet and computer, so you can access your lists from anywhere.
Also Read: Top 10 Fun Apps To Play When You Are Bored
CloudMagic
If your mailbox fills up faster than a sinking ship filled with water, then CloudMagic is for you. This email management application is known for its cross-platform capabilities, user interface, and search features. It can scan all the emails you have received so far to find what you are looking for. It can support multiple accounts and also contains a feature known as Cards that allows it to connect to other apps. This allows users to access the information they want without closing their e-mail.
Wave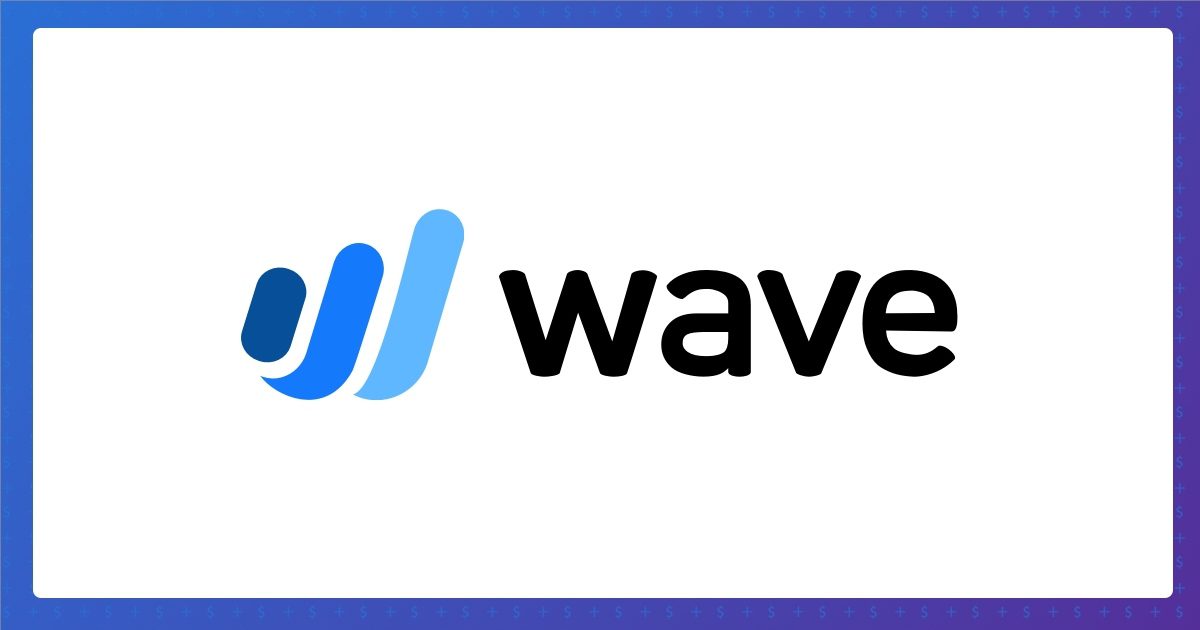 Wave helps you create and send professional invoices. In addition to helping your business run smoothly and in an organized way, it also calculates your income and expenses with an invoice scanning features and bank connections without you needing to do anything. It also has small business software products online, such as bank data extraction, billing and expense tracking, a customizable spreadsheet of accounts and daily transactions.
HelloSign
HelloSign is the simplest method you can use to get your signature work done, as it helps you view them without having to stop by your office. The application frees you from the burden of printing, scanning and signing a file. It uses your fingerprint to sign any type of PDF file and forward it to the person concerned.
1Password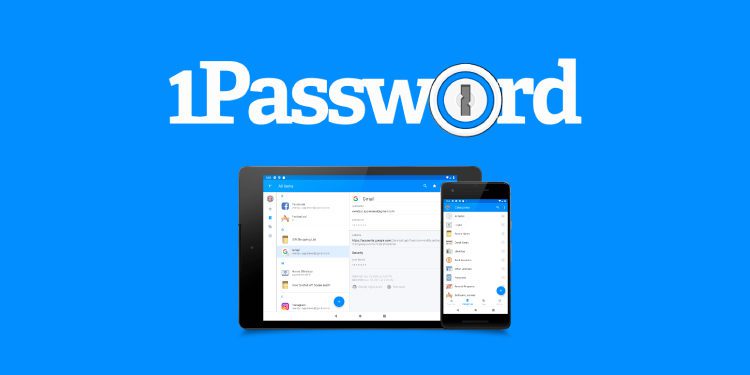 Get rid of the little sticky notes you've written so you don't forget your passwords. 1Password stores this information online on your behalf in a safe place. This application stores and protects all your passwords and other private information. It also has extensions and add-ons for popular search engines, and can safely store other personal credentials. You can fill in all the information via a web page form so that you never forget the answers to security questions and other information.
Box
Box offers an easy and secure way to share files and collaborate with your colleagues, customers and partners. It helps you simplify the workflow, keep files together, and keep your team aware of what's going on. In addition, it compiles your e-mail attachments on your behalf. You can create, edit and share your documents with others from anywhere, on any device. You can view the entire document without the need to download files.
MobileDay
This one-click application allows you to make all your conference calls on time. With MobileDay, you will no longer forget your conference calls or passwords. This app automatically syncs with your iOS or Android calendar and allows you to search with a single click. In this way, you can be at your job wherever you are.